Top posting users this month
November 2019
| Mon | Tue | Wed | Thu | Fri | Sat | Sun |
| --- | --- | --- | --- | --- | --- | --- |
| | | | | 1 | 2 | 3 |
| 4 | 5 | 6 | 7 | 8 | 9 | 10 |
| 11 | 12 | 13 | 14 | 15 | 16 | 17 |
| 18 | 19 | 20 | 21 | 22 | 23 | 24 |
| 25 | 26 | 27 | 28 | 29 | 30 | |
Calendar

Most active topic starters

yes, hello, i'm taylor. nice to meet you. i consider myself an "oldie" as far as j4t members go. as in, ive been here for a while and havent quit Y:

i realize that ive changed quite a bit since i've joined this site. err, looking back at some of my past and present posts...

wow i've turned into a b-word. (nopenocursingseehowniceiam)

uh
i just wanted to apologize to anyone i might of been rude to?? i think sometimes when i state my opinions, i do it in a pretty harsh way. i feel like i rush you, jess, to respond to my rps. like, it's totally fine if you dont wanna rp. looking at some older rp posts, it kinda seems like im pressuring you into it.

shadow, i think sometimes i can insult your opinions and be a bit immature. by sometimes i mean all the time. aha.

johnny youre pretty cool and if anyone states otherwise ya im gonna give them a good 'ol typing to.

ummmm

yeah

so

sorry? <3


Pfft, we all have our b-wordy moments. Most of them I keep to myself so I don't have to write posts like this. xD But yeah, apology accepted or whatever.
I never really thought you were
that
pushy with the rp posts. I mean, it's mostly my fault that the RPs go inactive, because I just don't know what to write/don't have time to post/just too lazy LULZ. But yeah, I'll admit, you do get pushy ahaha.
But I thank you for the apology, and I'm sure those that you mentioned are glad for it too.

You are awesome.

_________________
If every pork chop was perfect, we wouldn't have hotdogs.
yus, Johnny is cool, thank ya
_________________
Like.A.Boss and 8,943,000 others like this.
Hater's gonna hate.
have fun lovelys

Like.A.Boss

Admin





Posts

: 149


Reputation

: 4


Join date

: 2012-05-20


Age

: 21


Location

: under your bed



lol you don't insult my opinions. People who feel insulted in debates make that problem or issue on their own. You're just an um, agressive debater? And you should be.

When I get in debates, I don't make it personal. I might, on some occasions, be annoyed with you but that ends after a couple hours lol .
Don't worry about it.

_________________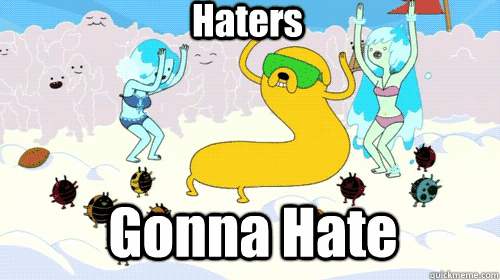 ShadowStar

Challenge Accepted





Posts

: 226


Reputation

: 0


Join date

: 2012-06-13


Age

: 21


Location

: Behind you as you read this. O.o



Tim is never a B-word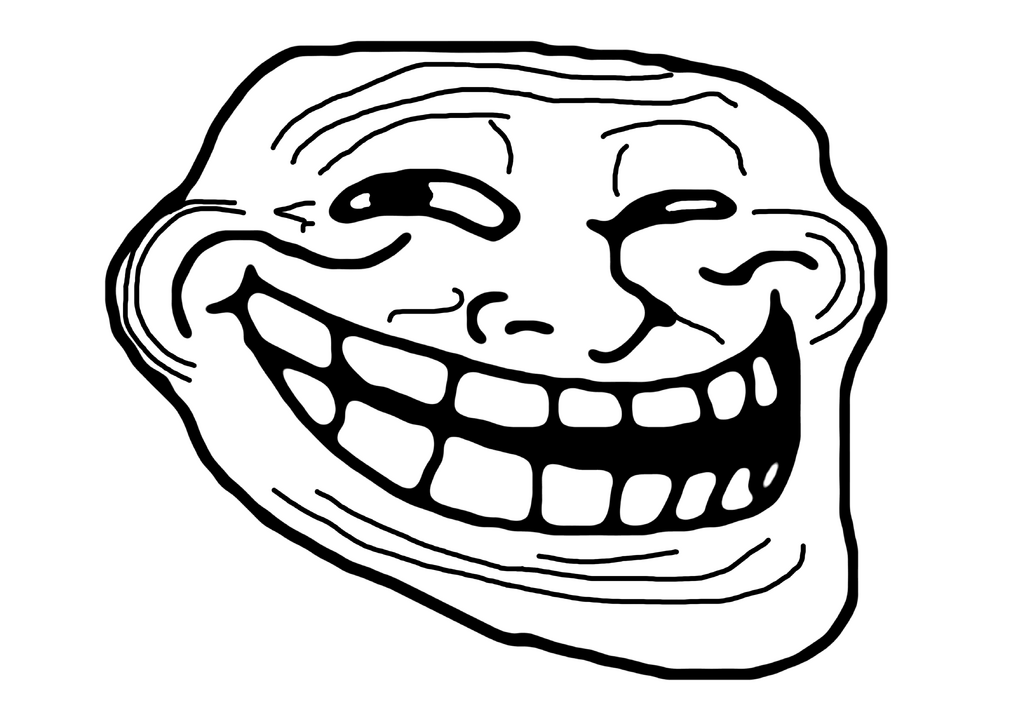 Nothing ಠ_ಠ

Challenge Considered





Posts

: 173


Reputation

: 5


Join date

: 2013-08-03


Age

: 20


Location

: Daaa moooon




---
Permissions in this forum:
You
cannot
reply to topics in this forum